Dr. Noa Liev
Global Mentoring™
Mentor (n.):
An experienced and trusted adviser
Mentor (n.):
An experienced and trusted adviser
Welcome to the change that you are
Our world is awash with trauma. War on all scales affects everybody, both personally and collectively.
Dealing with external forces beyond our control, life-altering events, and ongoing global concerns can cast a shadow over our true essence.
Yet nothing forces us to stay in the dark. If we are to stand tall in the tumult of our times, we must become responsible, conscious agents of change.
Global Mentoring™ is the bespoke service I offer to those who wish to embody such change.
Synergizing numerous solutions — emotional, intellectual, political, ethical, and spiritual — Global Mentoring™ has been designed as a tool to channel your power.
If you feel ready to make your inner and outer world a better place, now is the time to journey into deeper transformation.
Now is the time to let yourself shine.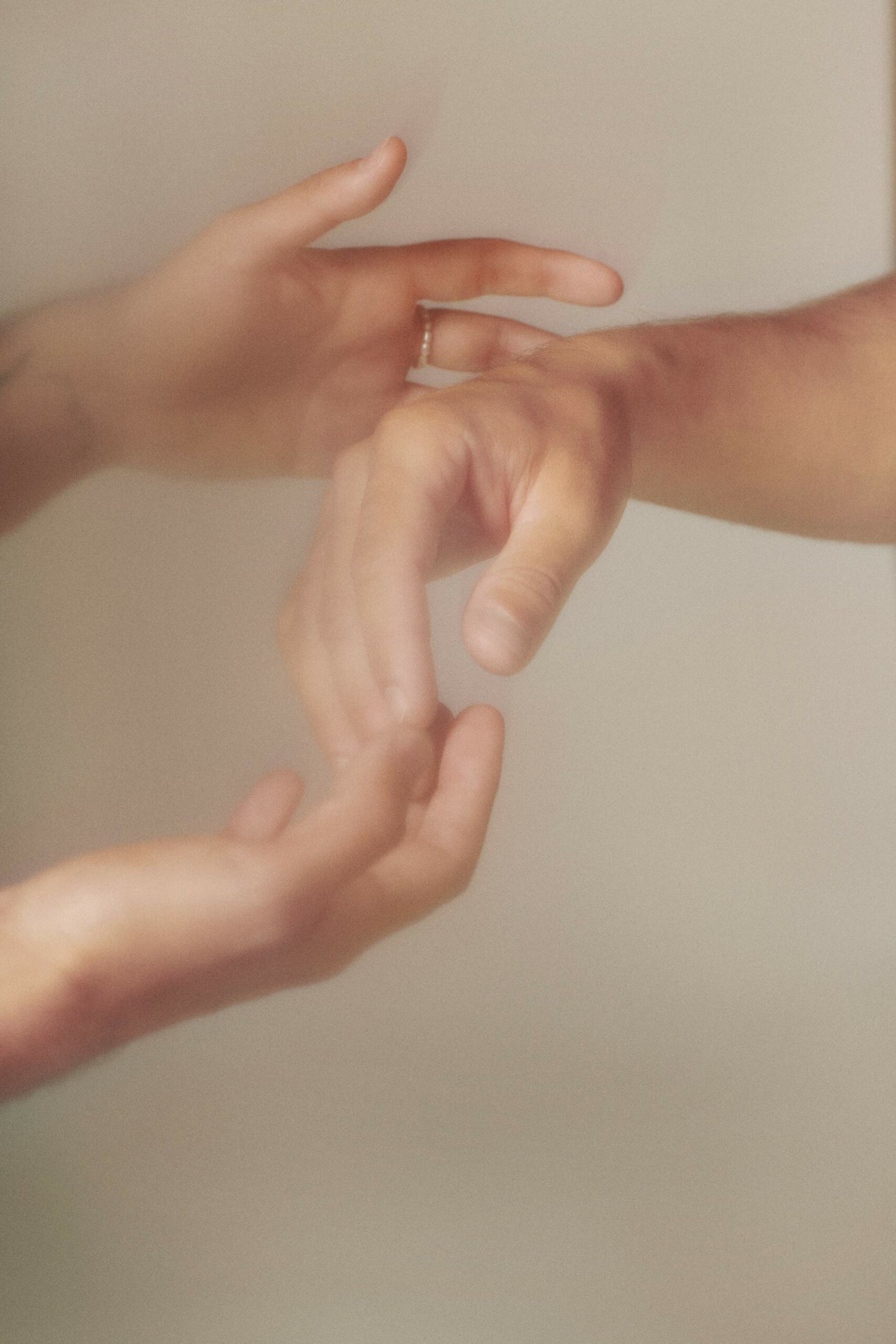 Global Mentoring™ is the bespoke service I offer to those who wish to embody such change.
Who are you ?
You are a uniquely skilled person who has sometimes felt misunderstood and overlooked.
You are probably a trauma survivor, someone who had to learn early on that the trials of life have the potential to destroy or forge you.
You have managed to overcome many obstacles put in your way and become a better version of yourself every day.
Your survival tactics have led you to navigate the world with intelligence and courage, making you the insightful being you now are.
Today you realize it's time to use what life has taught you to achieve a greater goal.
You may hear a calling to reach the next step on your path — one informed with agency, consciousness, and heart.
You aspire to continue living as intensely as ever. Yet you want this intensity to be more focused and help you and those around you to simply be happy.
You crave finding those of your kind to collectively bring change to your existence and the world.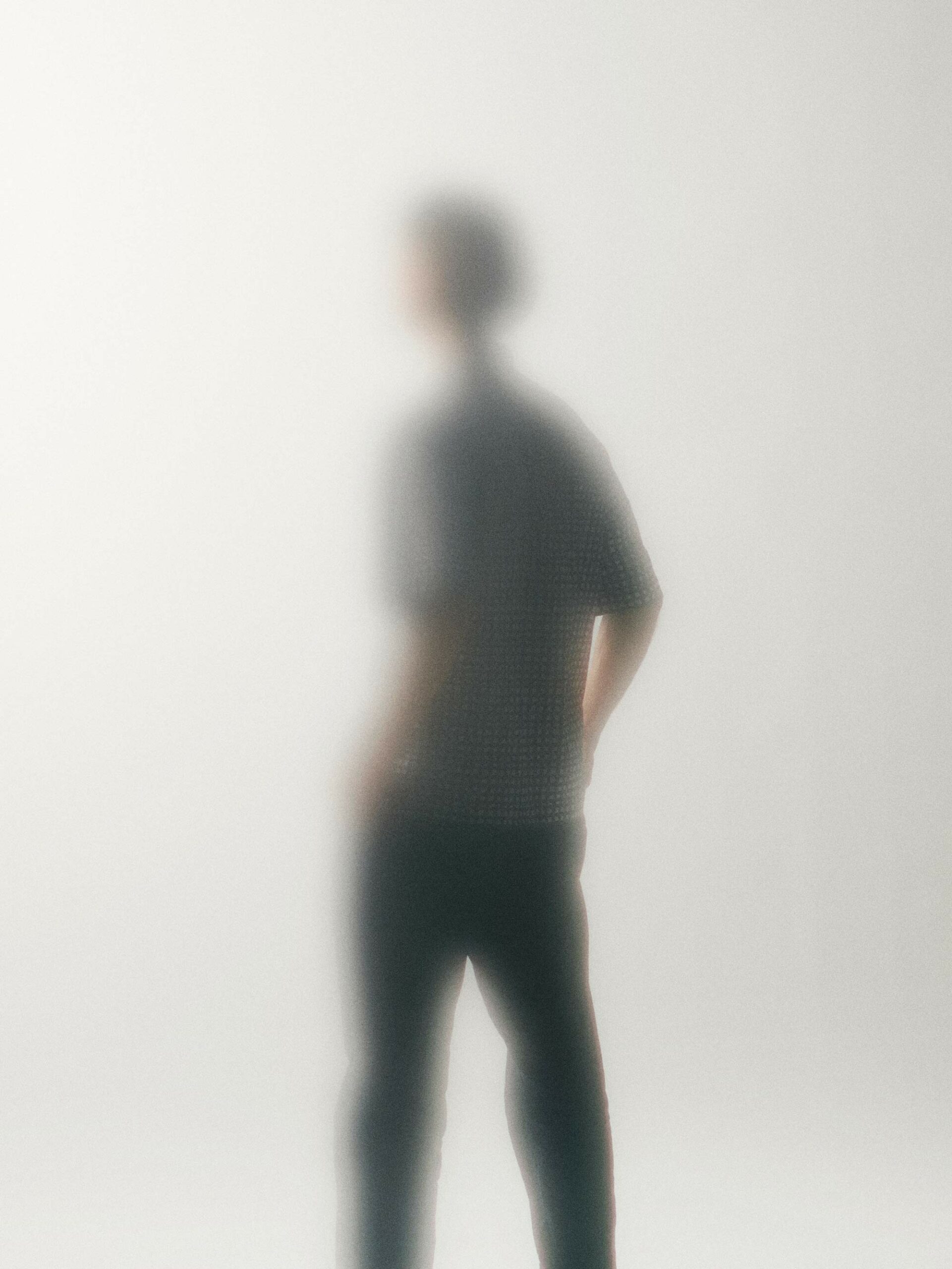 Today you realize it's time to use what life has taught you to achieve a greater goal.
Who am I ?
I was born into a family where I was surrounded by violence. Hence, during childhood, I spent much of my time trying to make sense of suffering.
To escape, I threw myself into my studies, excelling in the arts and academia, which led to a successful career. Yet my true self remained in the shadows, consumed by negativity.
In my early thirties, I worked in a refugee camp. The severe trauma I witnessed there triggered mine, which I had yet to fully address. As I didn't know what I was going through and how to overcome it, this episode left me fractured.
I sank into the effects of PTSD. My body and soul became exhausted, and I totally lost faith in life. Eventually, a serious heart condition nearly killed me.
The doctors told me I was going to die, but miraculously I didn't. So I began to see my illness as a blessing. I started to focus entirely on not just surviving, but really being alive.
I soothed the hurt parts of my being and built compassion for the lost ones. I took responsibility for my toxic patterns in order to free myself from them. I made room for forgiveness and truth, and found a joy I had never known.
Day by day, I embraced a spiritual transformation that helped me reaffirm my purpose: I am here to serve those who wish to grow as healthy individuals and as conscious citizens of the world.
I am now at peace with a path that was both challenged and empowered by pain. I thrive on living each moment with an open heart and sharing with others the gifts of healing, love, and light.
Noa Liev, Ph.D., is an awarded psychologist, artist, author, and spiritual counselor working internationally. As the founder of Global Mentoring™, he merges his fields of expertise to help individuals devoted to multileveled integration and meaningful transformation grow into the next step of their lives.
Dr. Liev has worked as a clinical psychologist for the past decade, in various mental health settings and in his Paris office, which has since developed into a global online office. As a survivor of child abuse, substance use, and heart disease, he has chosen to put his experience at the service of people who have endured trauma, illness, violence, and SUD. He has been an advocate of minorities' access to mental health care and an activist for antidiscriminatory practice in psychotherapy. His path also opened to an awakening that led him to revive his faith and train shamanically throughout the planet. He is committed to sharing the teachings of this spiritual journey with his clients.
Dr. Liev holds a Ph.D. from PSL Research University and three MAs from Sciences Po, the School for Advanced Studies in the Social Sciences, and Paris Cité University. He has been an associate professor before transitioning to independent research. His work in the fields of psychology and the arts has been supported by a series of academic and cultural institutions, such as the Getty Foundation in Los Angeles, the French National Literature Center, the Royal Embassy of Norway, the Foundation for the Memory of the Shoah, Utrecht University and the EHESS. Noa has written three books and numerous articles published in English, French, Dutch, Italian, and Norwegian. In addition, his work has led to invitations to speak in France, Canada, Norway, Belgium, the Netherlands, and the US.
Since the late nineties, Noa has been professionally active in theater, dance, and film as a director, performer, dramaturg, and scriptwriter. As a creative partner, he is devoted to mentoring fellow artists and helping them bring their work to life, from concept to production. Noa's twenty plays and collaborative pieces have been shown around the globe and commissioned by major organizations and venues. They have received and been nominated for several awards, including the Dance Audience Award, the Villa Medici, and two Bessies.
See more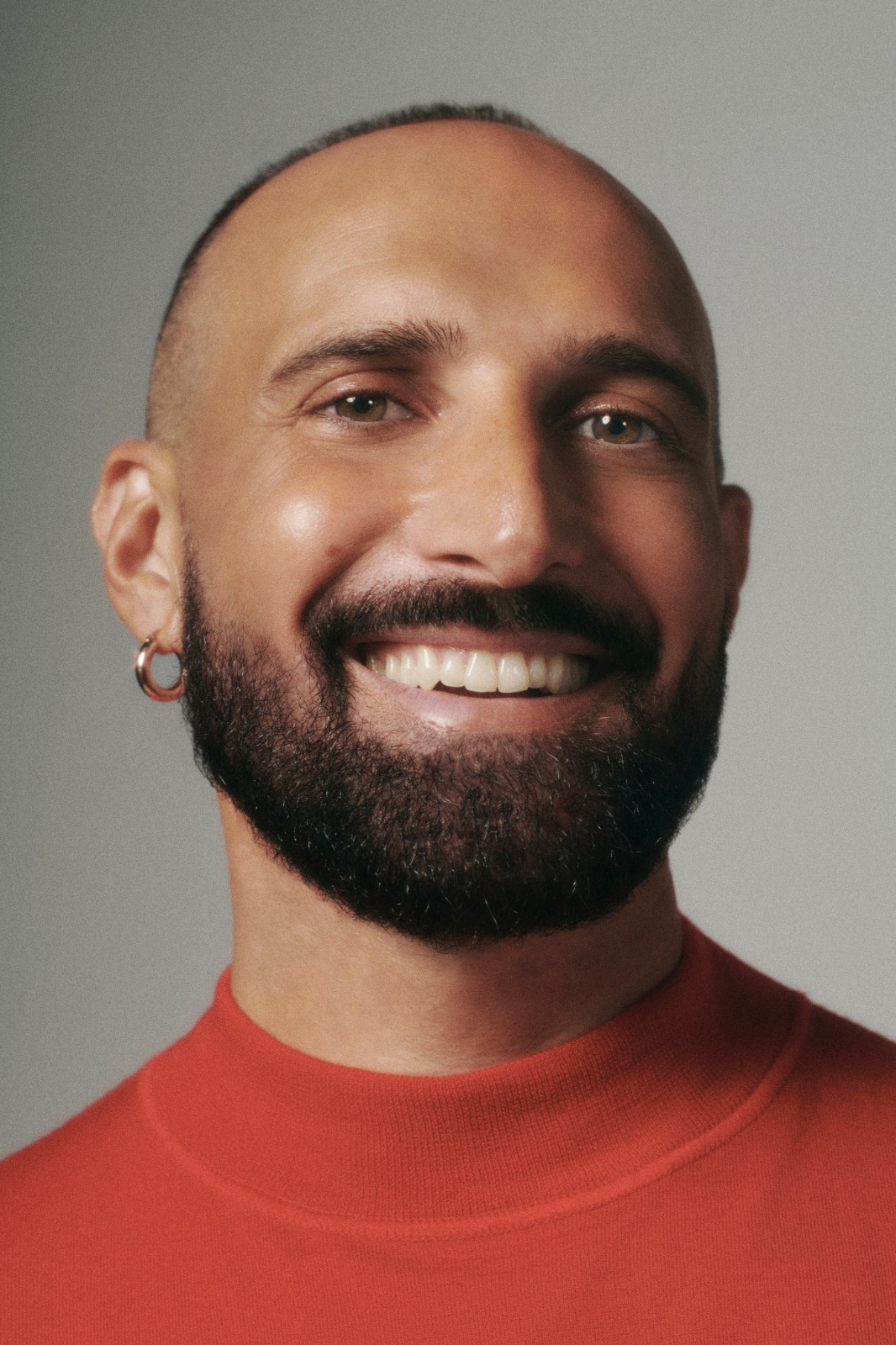 I am here to serve those who wish to grow as healthy individuals and as conscious citizens of the world.
Global MentoringTM
Merging thousands of years of human creativity and wisdom, Global Mentoring™ is a personalized method designed specifically to meet your goals.
It is rooted in my life journey as someone who, both personally and professionally, has come to master a set of tools that I use together or separately, depending on your needs.
As a clinical psychologist, I am a practitioner of both analytical psychotherapy and behavioral therapy. While barely ever brought together, these two methods complete and empower each other, having freed people from the symptoms of trauma, violence, illness, and SUD for decades.
Often, a healing work eventually becomes a spiritual quest. Along my way, I have fostered tools that range from shamanic journeying to cognitive trance. Through our collaboration, you will learn to forge your own connections with the invisible and tap into your spiritual energy to fully express your soul.
As a multidisciplinary artist, I believe in the power of creativity. Expressing oneself is at the core of one's humanity and should be perpetually encouraged. At whatever stage of your artistic practice, I will accompany you in exploring your voice, and we will walk together on your creative path.
Knowledge is power. As a researcher and public speaker, I will guide you over the complex terrain of theoretical thinking to help you see current social issues in a more informed manner and bring about positive, lasting change.
One says that the path to psycho-emotional growth develops from victim to survivor to thriver to activist. As an advocate of antidiscriminatory practice in mental health care and a supporter of human rights, I will assist you in turning your transformation into one that serves your community and society at large.
Global Mentoring™ combines the wide scope of these approaches to offer tailored solutions toward fundamental life shifts. This combination in one single individualized program is what makes it unique.
In addition to being global in scope, this method is also global insofar as it takes place worldwide, which allows you to work at your own pace and in your own private setting, from wherever you reside.
Global Mentoring™ will thus enable you to be part of a community that encourages its members to think big and unite beyond borders in the face of our current crises.
See more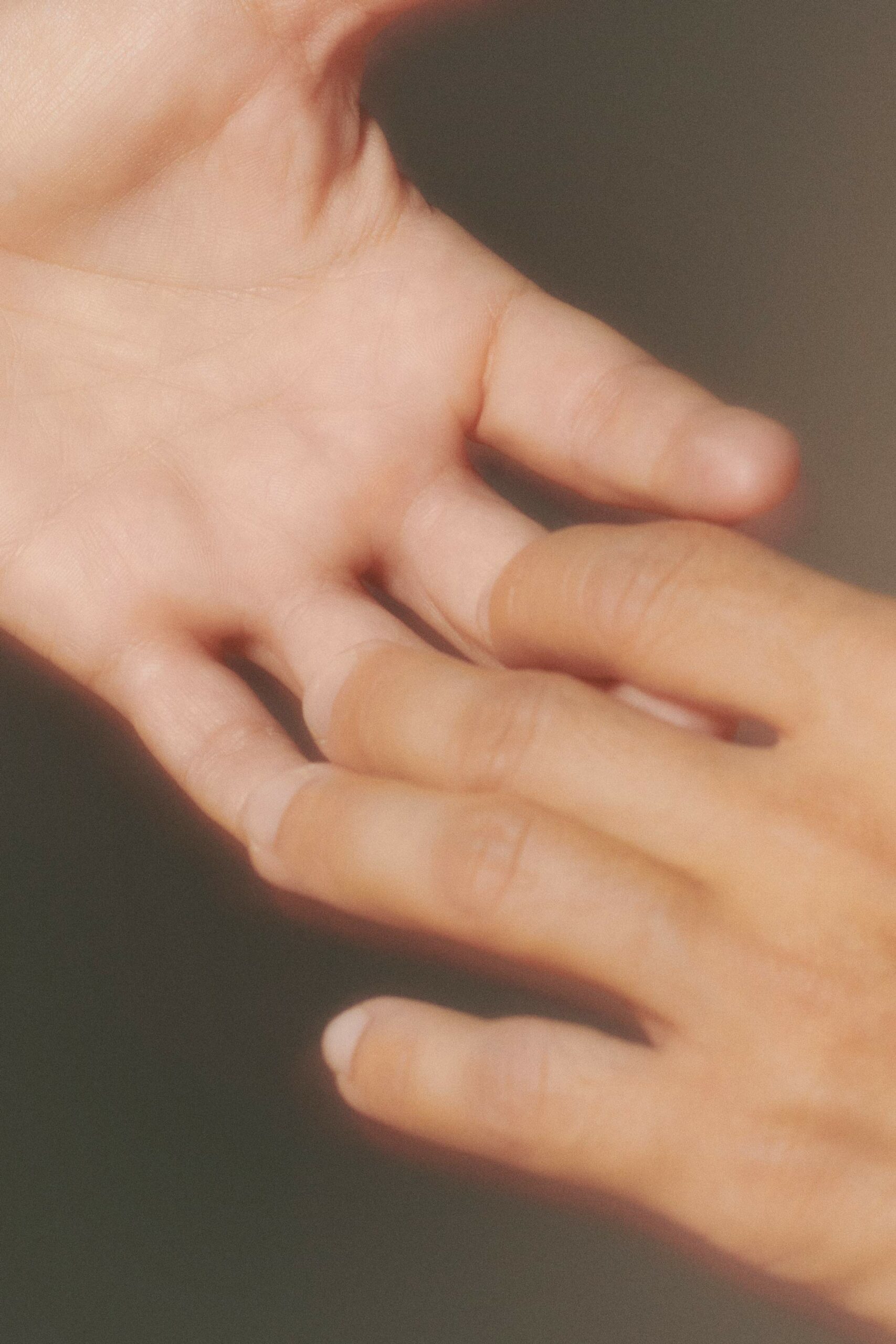 Global Mentoring™ combines the wide scope of these approaches to offer tailored solutions toward fundamental life shifts.
Global Mentoring™ Tools
Psycho-emotional inquiry
I use a pragmatic, collaborative, and integrative approach based on a series of therapeutic methods: psychodynamic therapy, psychoanalysis, person-centered therapy, transpersonal psychology, and prolonged exposure therapy.
Through them, I have assisted hundreds of clients to not just overcome but thrive off of events with strong emotional impacts and move gracefully when faced with day-to-day challenges.
I believe in the virtues of building committed, empathetic, sustainable relationships with my clients. Experience has shown me that such relationships are core to transformation.
I am also an advocate for self-determination. I will always encourage you to find out your answers and resources so that your existence, while interconnected with others, will be shaped around your own terms and values. I will not determine the line — you will.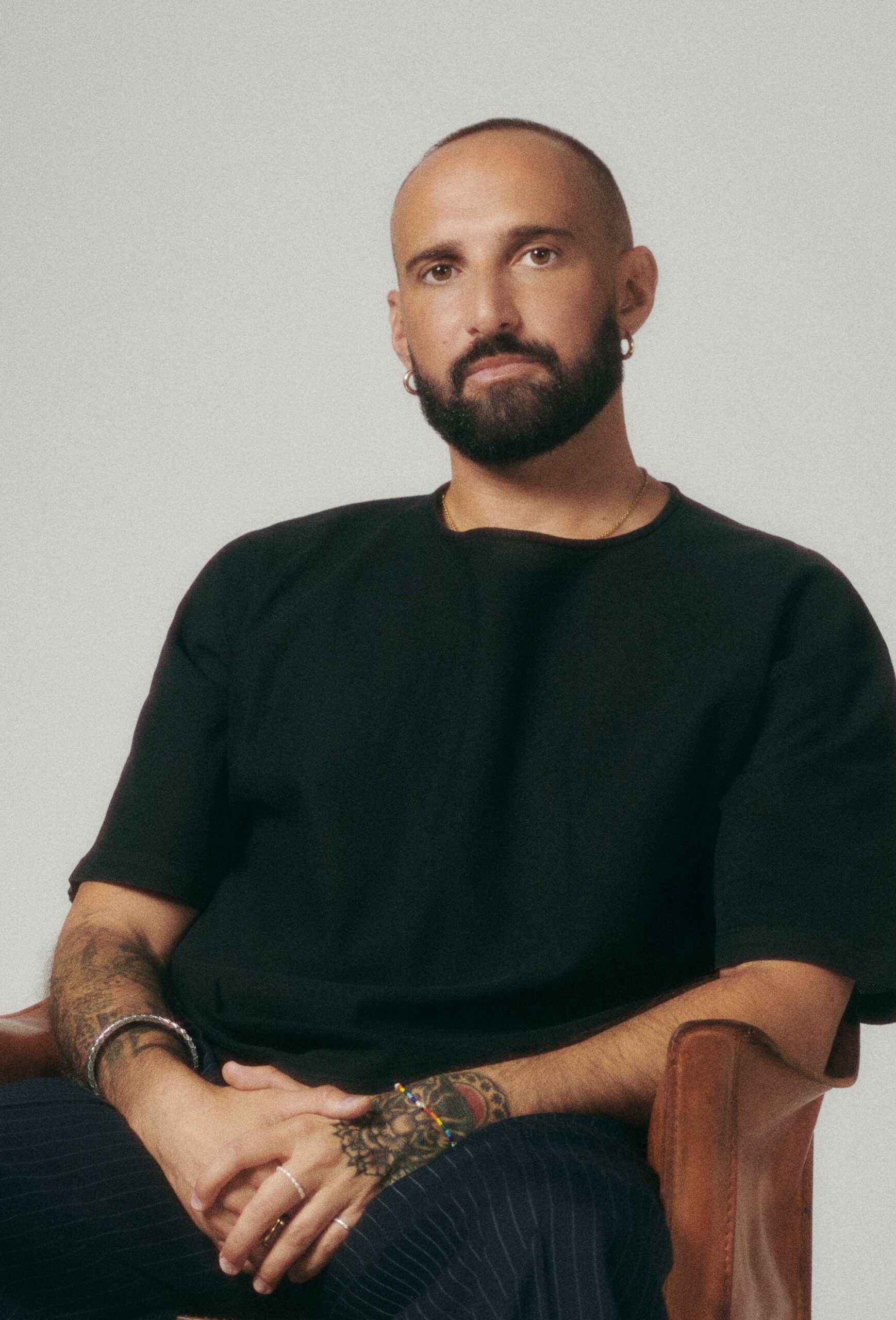 Spiritual counseling
Together, we will bond with the realm of spiritual presence to help you face issues that would otherwise go unaddressed and recover from age-old wounds carried from generation to generation, all the way down to you.
Unveiling reality for what it truly is, you will radically accept your circumstances with kindness and compassion. Your heart, soul, and body will be brought together back as one with the whole — a place of pure energy where you will see beyond ego, matter, and time.
I will work with you to integrate ancient spiritual teachings into the different aspects of your life. You will learn to practice unconditional love and grow into the human being you are here to be, bringing your gifts and talents to the world.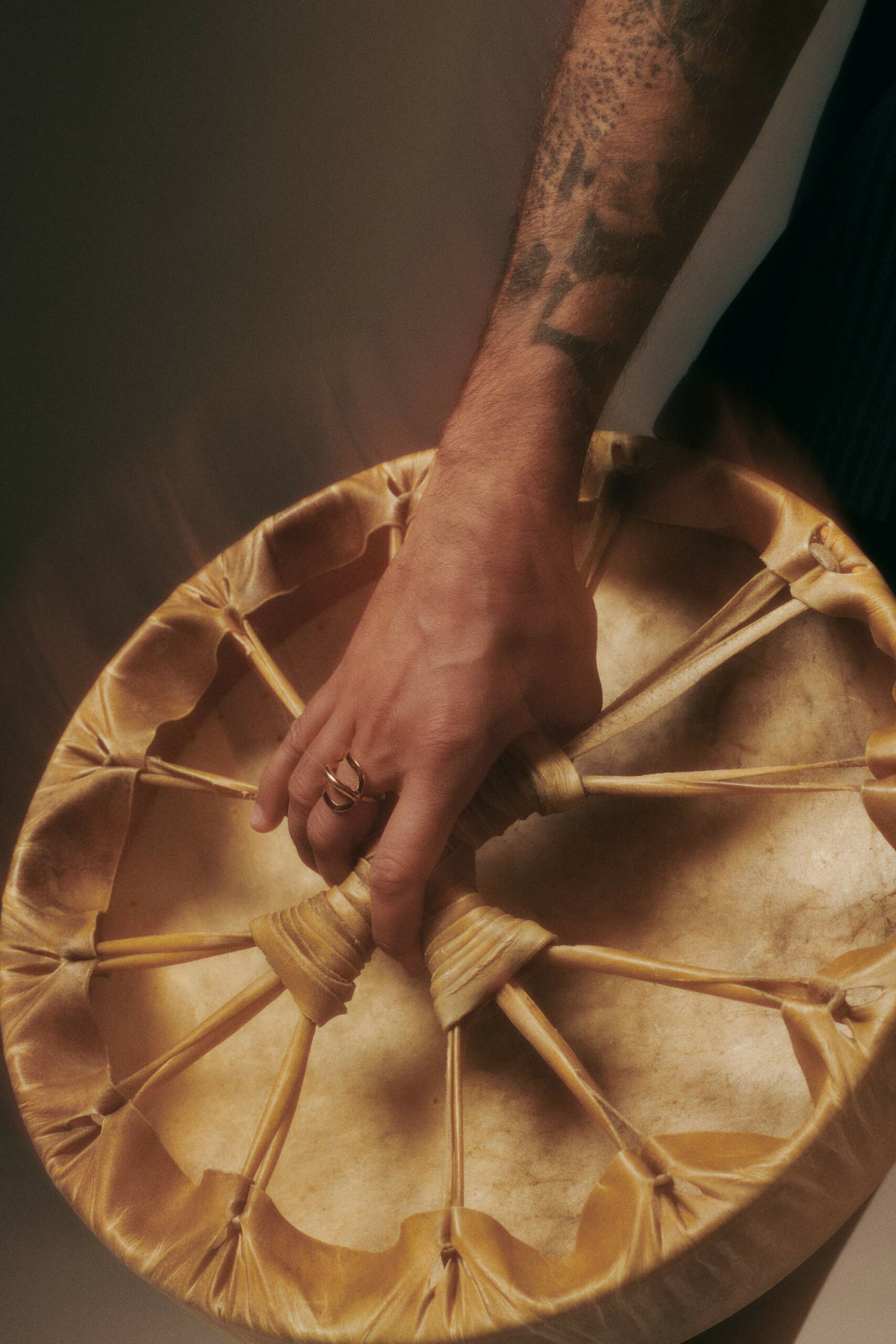 Creative partnership
Even the most talented people in the arts and entertainment industry may experience inspiration drought, intimate pain, or difficulties defining their identity. To keep flourishing artistically and ensure creative productivity, you must overcome these obstacles.
Having collaborated with talents for over twenty years, I have found that those who grow the most are those who know themselves the best — a task that, given the massive pressure that they undergo, is always challenging to achieve alone.
Whether you are a director, a scriptwriter, a performer, or a visual artist, I will provide you with emotional perspective, psychological insight, and creative companionship to help you reinforce ownership of your work and reach the most truthful expression of yourself.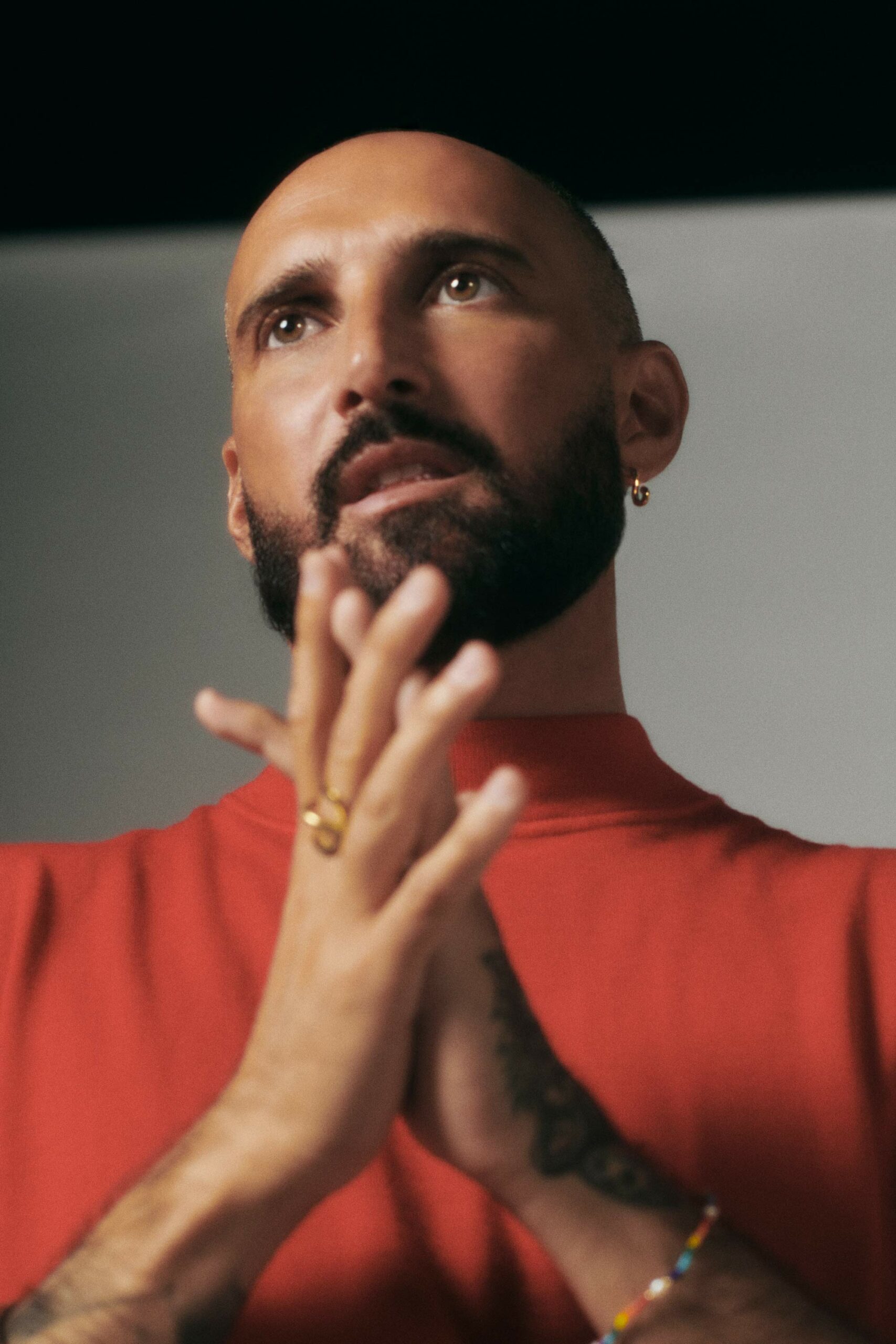 Fees
These fees remain indicative. Together, we will assemble the specific options that make sense for you at the prices that make sense for you, based on the unique value that I will help create for you.
Single
Mentoring
Psycho-emotional inquiry or Spiritual counseling or Creative partnership
For individuals, single mentoring typically starts at 15,000 $
For sponsored, institutional, or company projects, please inquire
Semi-global
Mentoring
For example, Psycho-emotional inquiry + Spiritual counseling, or any combination of two tools
For individuals, semi-global mentoring typically starts at 25,000 $
For sponsored, institutional, or company projects, please inquire
Global
Mentoring
Psycho-emotional inquiry + Spiritual counseling + Creative partnership
For individuals, global mentoring typically starts at 30,000 $
For sponsored, institutional, or company projects, please inquire
Let's start talking
Please let me know about yourself and what you think I could do for you.